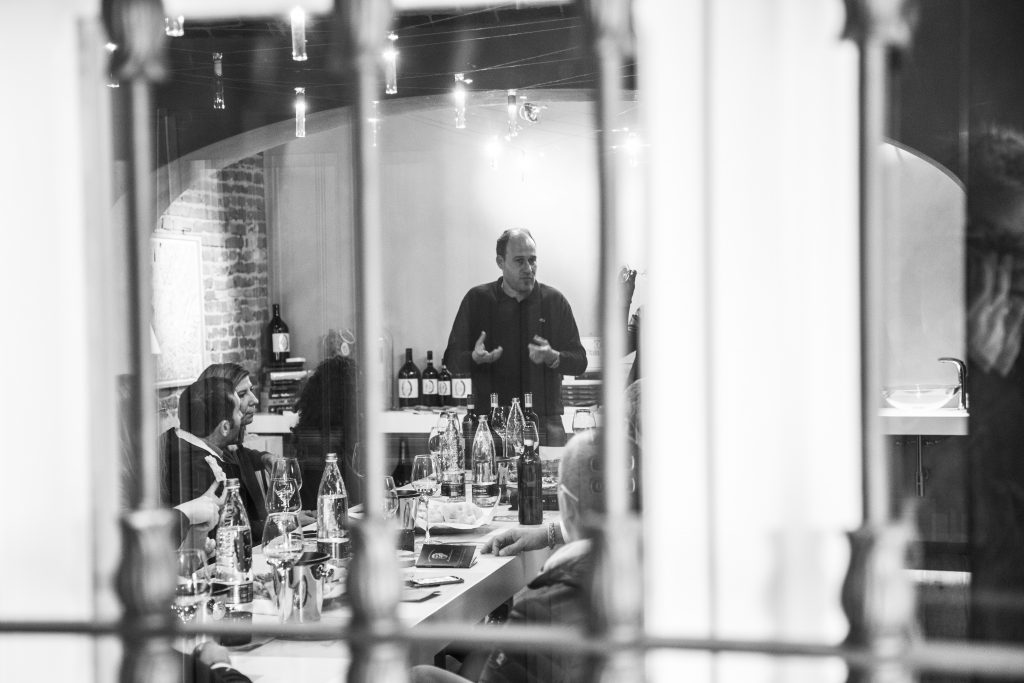 Our Wine Club is dedicated to those who have visited our cellar and want to receive our wines directly at home! Registration is free and gives access to our private temporary wine shop.
How does it work:
Our temporary wine shop is opened 2/3 times a year: our wines are offered with special vintages or limited editions.
You will receive an email before the opening of the wine shop.
During the time window it will be possible to place the order, shipments are made throughout all Europe and USA : transport cost is calculated immediately in the cart, it depends on the number of bottles ordered and the country of destination.
If you buy at least once a year for a minimum amount of € 500, you are entitled to a free tasting in the cellar for 2 people.
There are no purchase obligations.
To subscribe to the Wine Club you must click the button below and fill out the form or send an email to #++4mt}&#%('3<94@<EMLspy!