Mombirone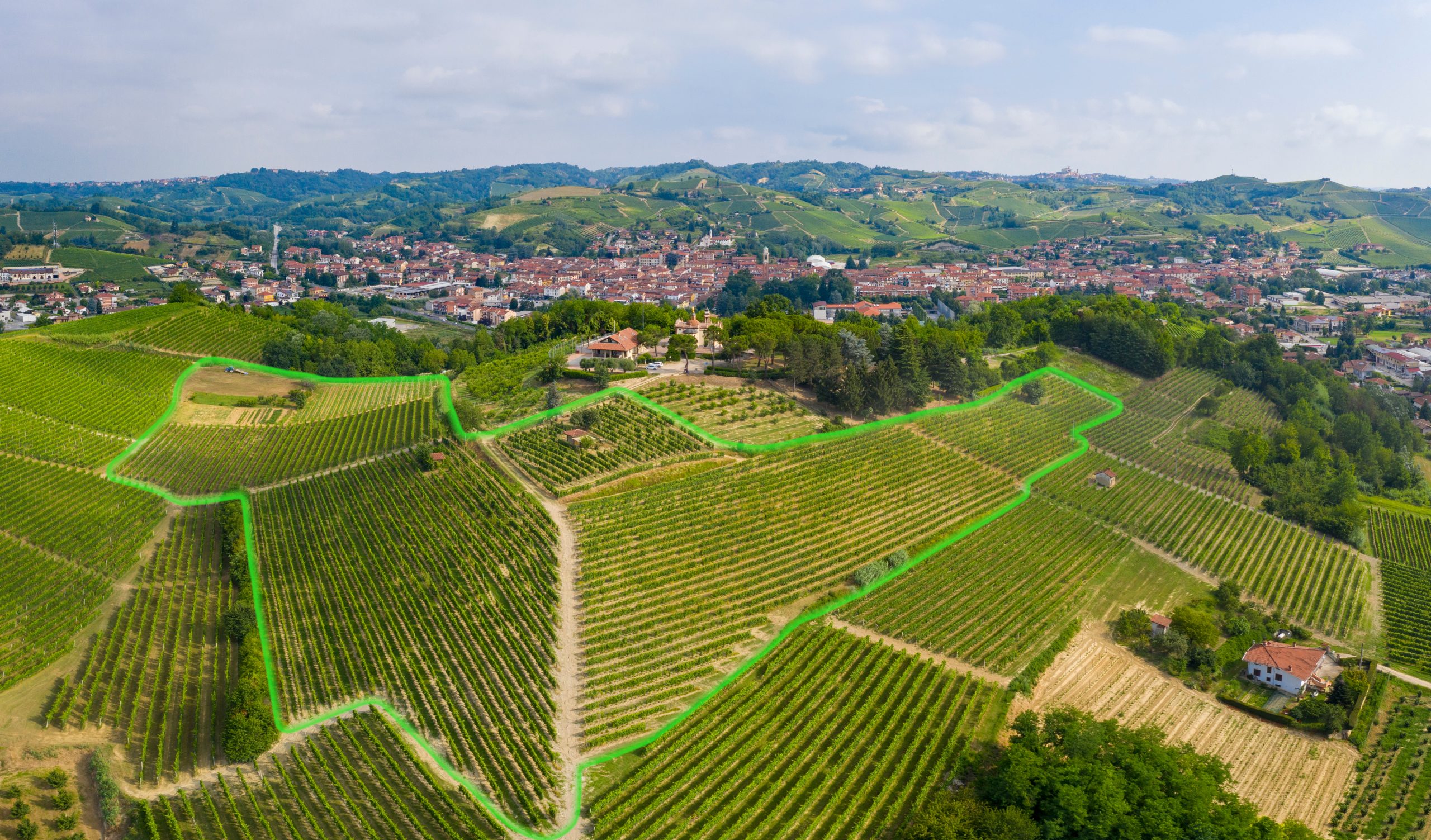 Mombirone is one of the hills surrounding the town of Canale, easily reachable on foot from the centre of the town and historically known for the sanctuary dedicated to the Madonna di Mombirone on its summit.
The family wine tradition started with this cru, when, back 1918, great-grandmother Tilde bought the first small plot of land, already planted with Barbera vines.
The soil is hard, with a clayey-calcareous composition that is almost creamy (two drops of water already make it slippery like soap), ideal for giving structure and strength to the Barbera that was already cultivated here a century ago and which still gives its name to the homonymous label.
Our vineyards are located around the top of the hill, with an area that has expanded over the years to reach the current 4 hectares: 3 hectares with East, South and West exposure have always been assigned to the cultivation of Barbera grapes, while 1 hectare with East exposure has been allocated to Arneis.
Wines produced by this vineyard: