Srü (and Printi vineyard)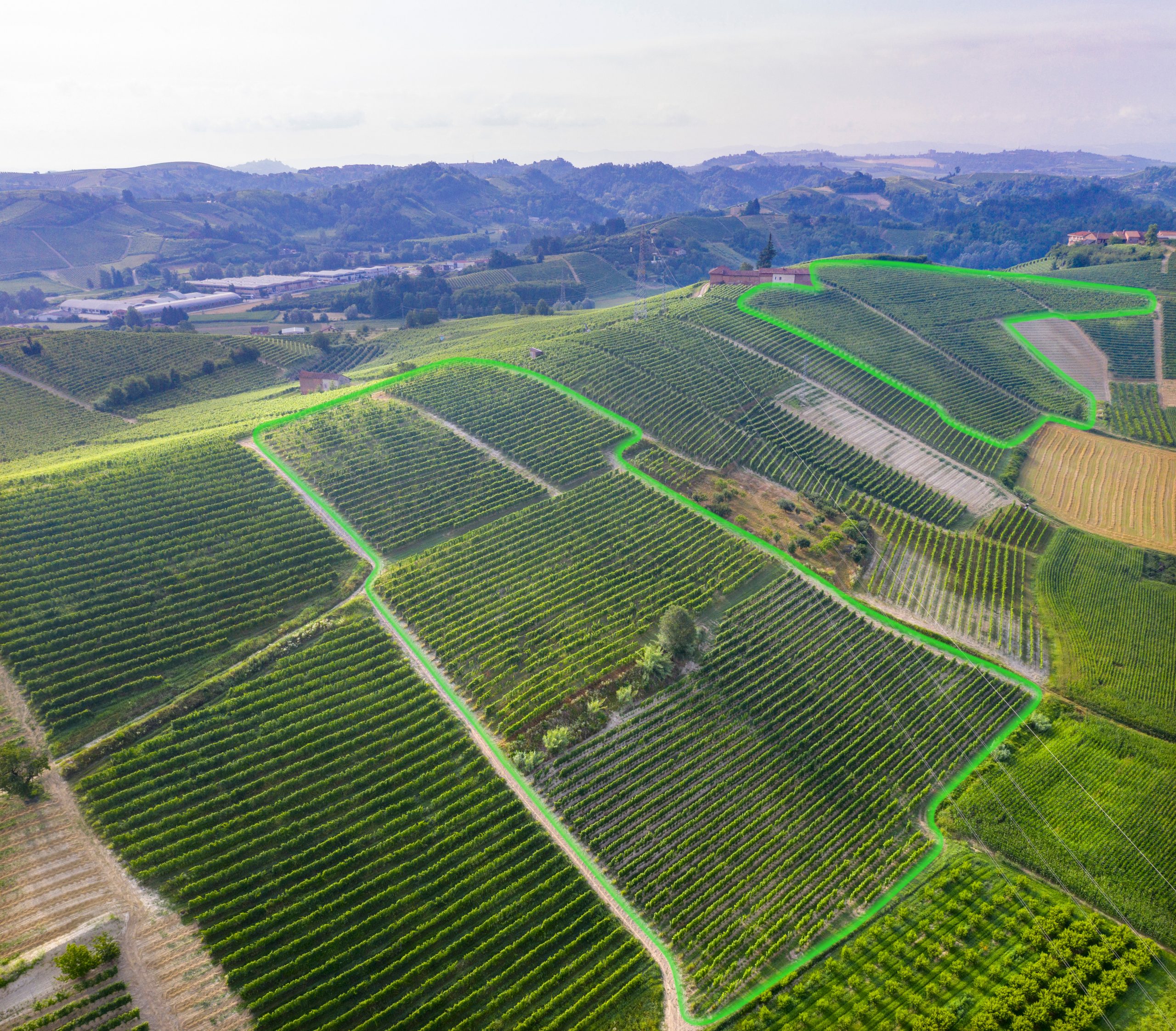 Our vineyard estate on the Srü hill stretches over 5.5 hectares and is almost entirely planted with Nebbiolo vines, as the type of soil and exposure to the West make it one of the most suitable areas in the municipality of Canale.
Here, rather than soil we should talk about soils. In fact, along the entire ridge of this hill there are soils with very different characteristics: those with sandy-marine sediments and those with clayey-marine sediments right next to each other.
Our Roero Srü with its velvety and gentle tannins, originates from the light ochre part which is richer in sand, while our Roero Riserva Print comes from the more clayey part, which is reddish in colour, giving more intensity and body to the wine. On the summit we have planted Nebbiolo for a total of 4 hectares, while the lower part of 1 hectare and a half hosts Arneis and Favorita.
Wines produced by this vineyard: