We are in Piedmont, in the province of Cuneo. Roero is that portion of territory located North of Alba, on the left bank of the Tanaro river.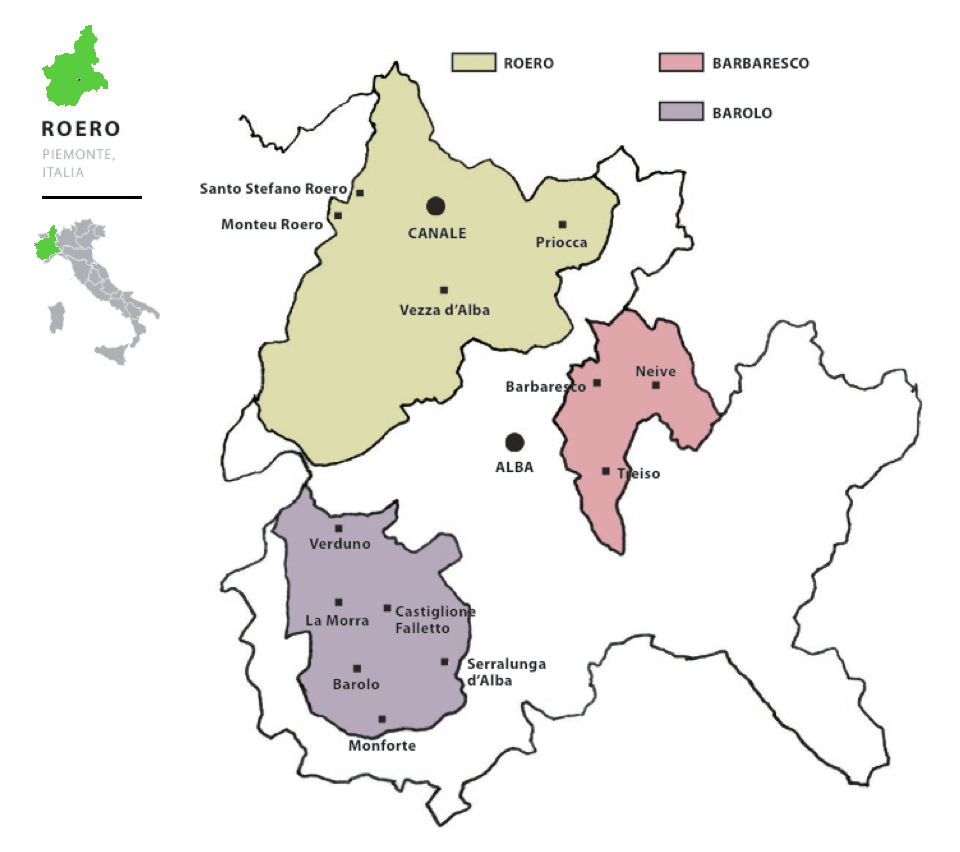 Roero is the only terroir in Italy to boast a DOCG that includes 2 native varieties, the white berry ARNEIS and the red berry NEBBIOLO.
The origin of the name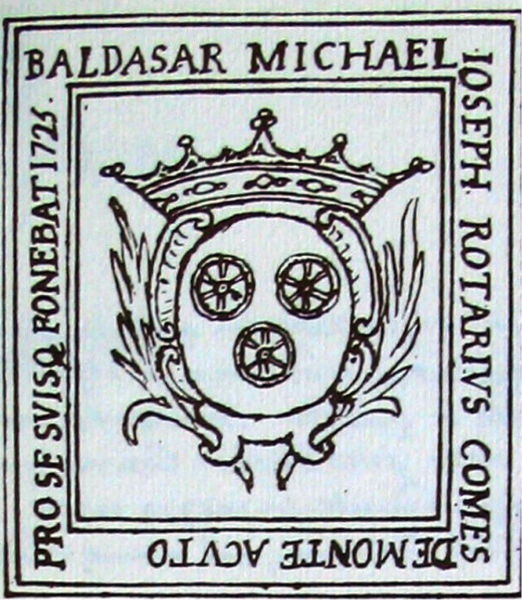 The name of this terroir derives from the Asti family of the Counts Roero, who ruled it from the late Middle Ages until the eighteenth century, and built the castles and towers that still stand on top of the hills.
As in many other areas of Piedmont, viticulture in the Roero has a thousand-year old history: wine production developed here before the arrival of the Romans, as early as the presence of the Ligurians, most likely due to the influence of the Etruscans, as demonstrated by the discovery of Etruscan wine amphorae and grape seeds from cultivated vines.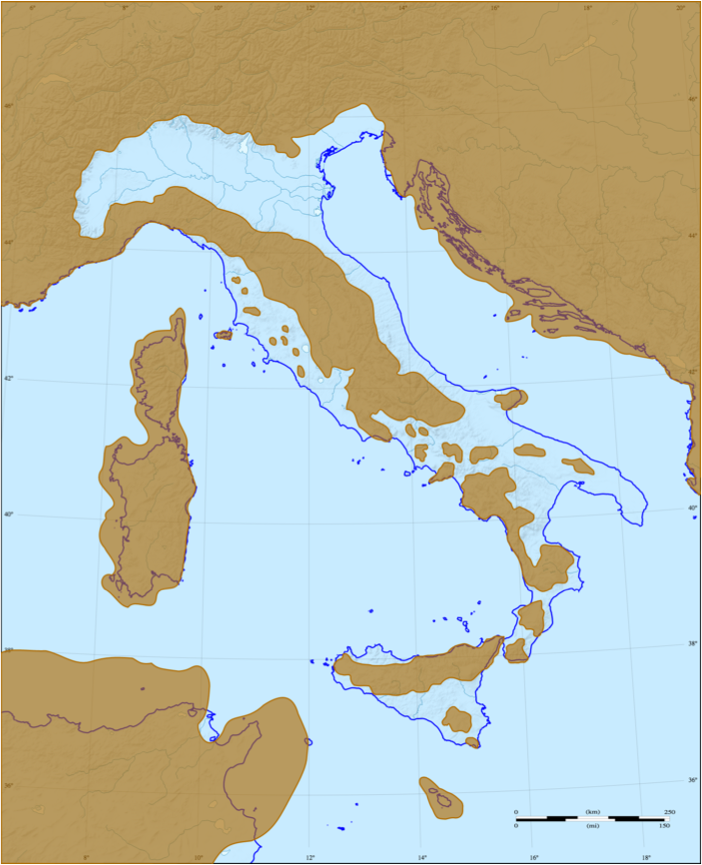 An ancient seabed
For 130 million years, the whole of lower Piedmont was part of the seabed of an inland sea, called the Po Valley Gulf, which completely covered a large part of Northern Italy.
During the MIOCENE period about 10 million years ago Langhe and Monferrato began to emerge, while Roero remained underwater until the PLIOCENE: it was a shallow basin which emerged at a later stage, 2- 3 million years ago.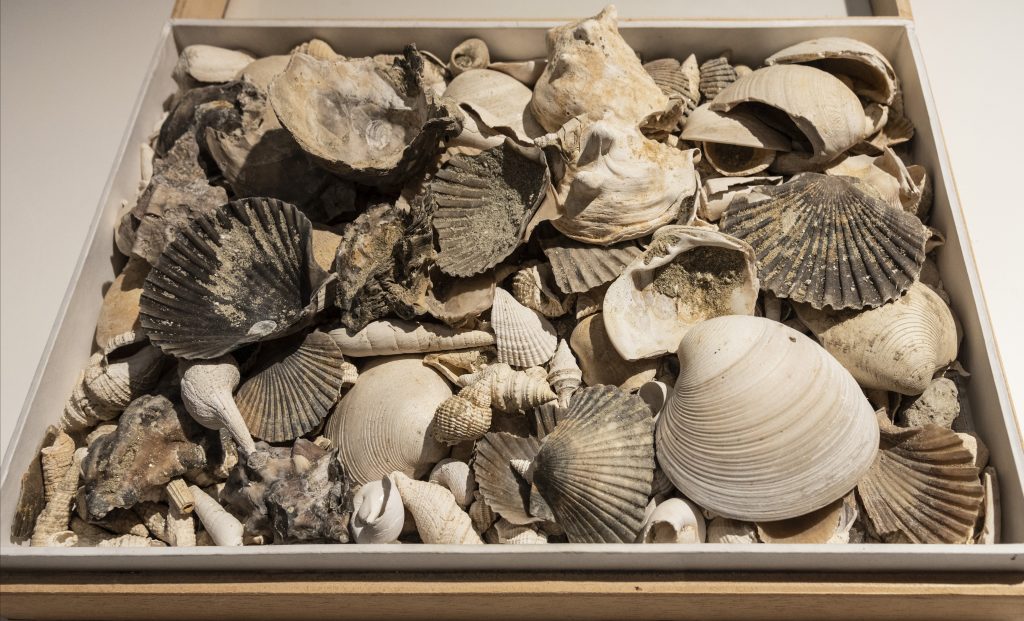 For this reason, the soil of the Roero hills is very rich in sand, mixed with clay and limestone, and it is not at all rare to find fossil shells deposited in the ground.
ROERO : 65% SAND – 10% SILT – 25% CLAY
Climate
Roero is considered a semi-arid area. Its hills are in fact almost totally dry, because the thin alternating marly and sand layers do not retain rainfall but filter it quickly, offering only temporary water reserves. This is why the wine-growing landscape is spotted with typical tanks needed to collect rainwater or with wells to draw water from the groundwater tables.
---