Renesio Incisa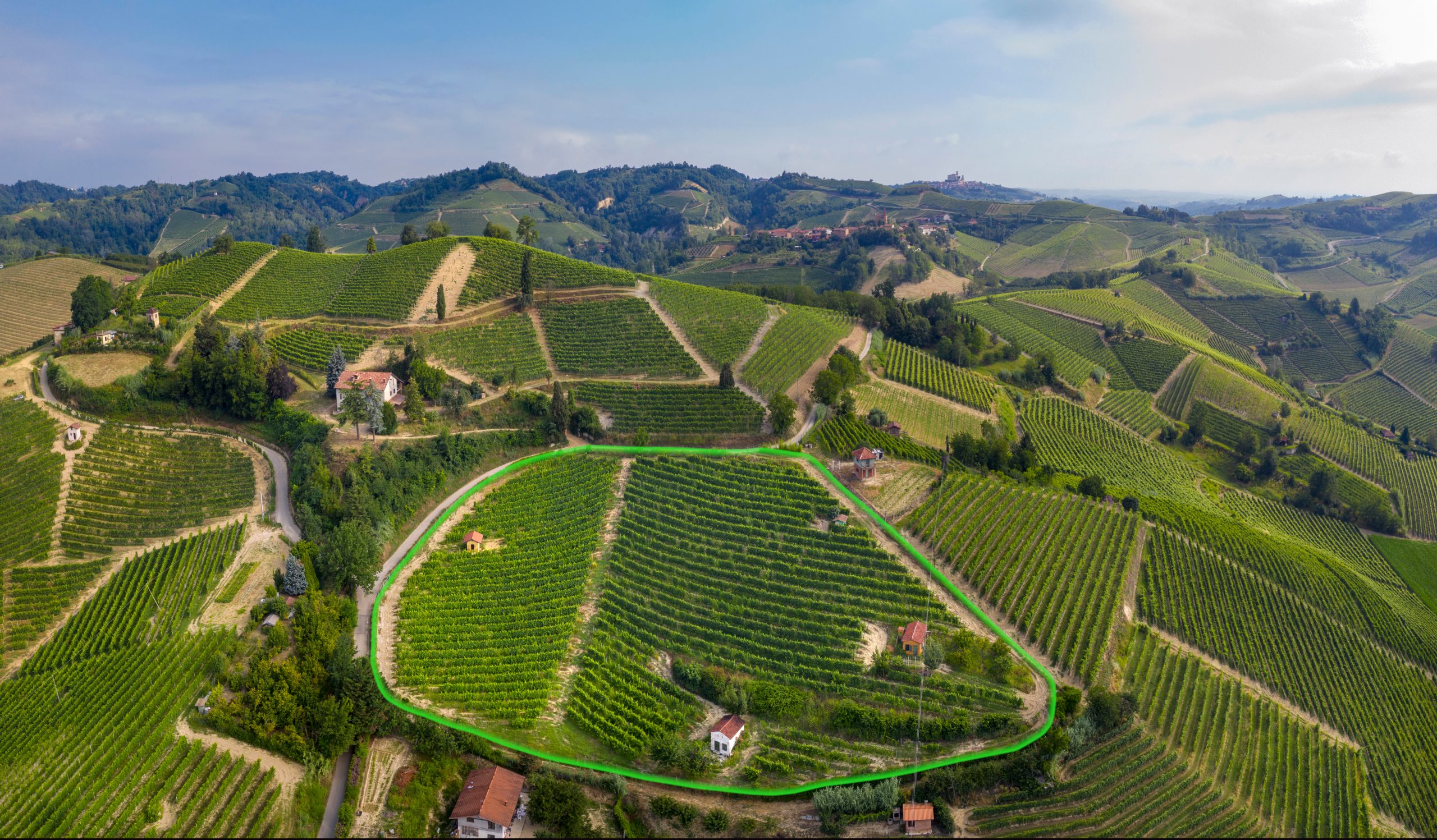 This vineyard, purchased in 2004, is located on the hill of Renesio, in Piedmontese "Vorneis" (in Italian Vurneis) close to the village of Canale.
Historically, it is the hill that gave birth to the Arneis grape, in fact, in the accounting books of the archive of the Malabaila counts of Canale there are written records that attest the distinctiveness of a white grape on the hill of "Vorneis" at the end of 1400, and it seems that the name of the grape originates from this place.
Our vineyard, entirely dedicated to the production of Arneis grapes, is located at mid-high of the hill and extends for 1.5 hectares.The soil is a mixture of clay and sand, with an amphitheatre-shaped South, South-West exposure, and an altitude of about 260m.
Wines produced by this vineyard: